Artist Reception
Saturday June 10th, 2023
2:00pm – 7:00pm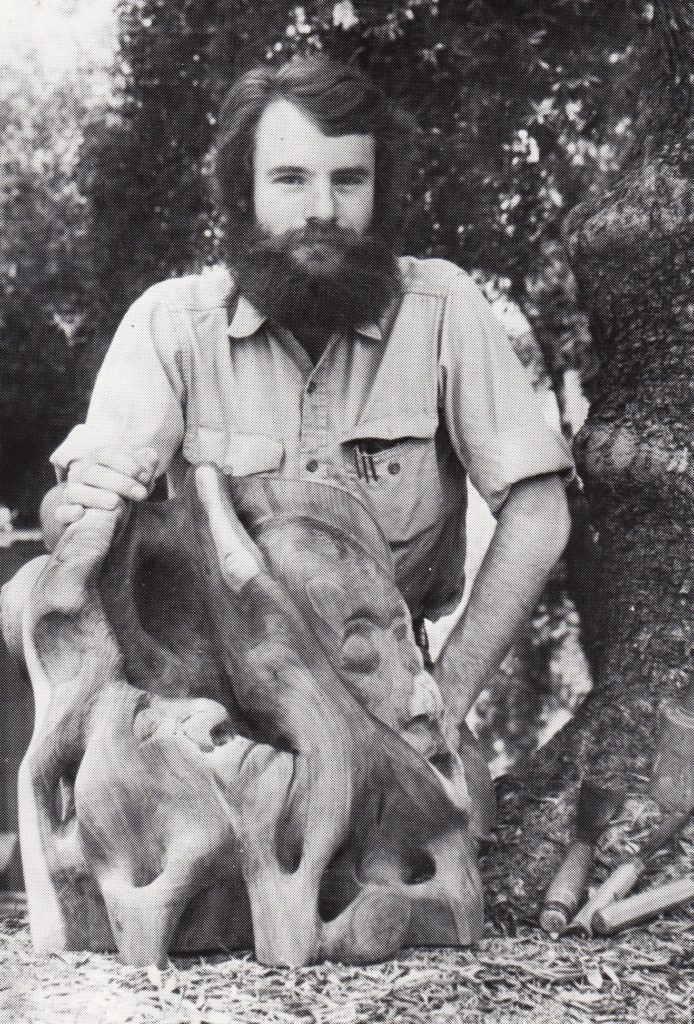 Kenneth H. Goldman earned a degree in fine art from Yale University in 1969 and has been an active professional artist since his first solo exhibition in 1973 at Del Mano Gallery in Pasadena. He has taught sculpture, woodcarving and drawing at Barnsdall Park in Hollywood, Everywoman's Village in Van Nuys, Beverly Hills and Burbank Adult Schools, The Cutting Edge in Mar Vista and participated in an interdisciplinary course at the Southern California Institute of Architecture.
Past galleries and shows include Aaron Brothers Palm Springs Gallery, Capricorn Gallery in Maryland, Long Beach Art Museum, Laguna Beach Museum of Art, The High Museum in Atlanta and at several smaller Los Angeles area galleries. For several years he was represented by Ankrum Gallery on La Cienega Boulevard. In 2012, a special event hosted by the Fine Arts Club of Pasadena honored the body of my work. Recent awards include 1st Place, sculpture, and Best of Show in consecutive Fall Salons of the Glendale Art Association.
His collectors include Sci-Fi Grand Master Harlan Ellison, premier collector of contemporary American sculpture Joseph H. Hirshhorn, Paul Haaga and Heather Sturt-Haaga, MacMillan-Bloedel Ltd. of Vancouver, B.C., Tinakilly House in Rathnew, Ireland, and private collections in Atlanta, New York and Chicago as well as throughout Southern California.
Commission clients include Temple Beth Chaim Chadashim in Los Angeles, Wilshire Design Associates for Giumarra Vineyards advertising, architect John Galbraith, The Planes of Fame air museum in Chino, CA and The Sterling Group in Pasadena.
"The interaction of surfaces and forces of nature forms my primary sculptural concern. Simple geometric solids dance in counterpoint to the organically flowing forms that derive from the human figure in essence and in action. Inspiration also comes from the twisting rise of smoke off the end of a cigarette and from the medium itself. As with a well-crafted screenplay, additional themes (sub-plots) dealing with language, politics, and a touch of whimsy flesh out my artworks."