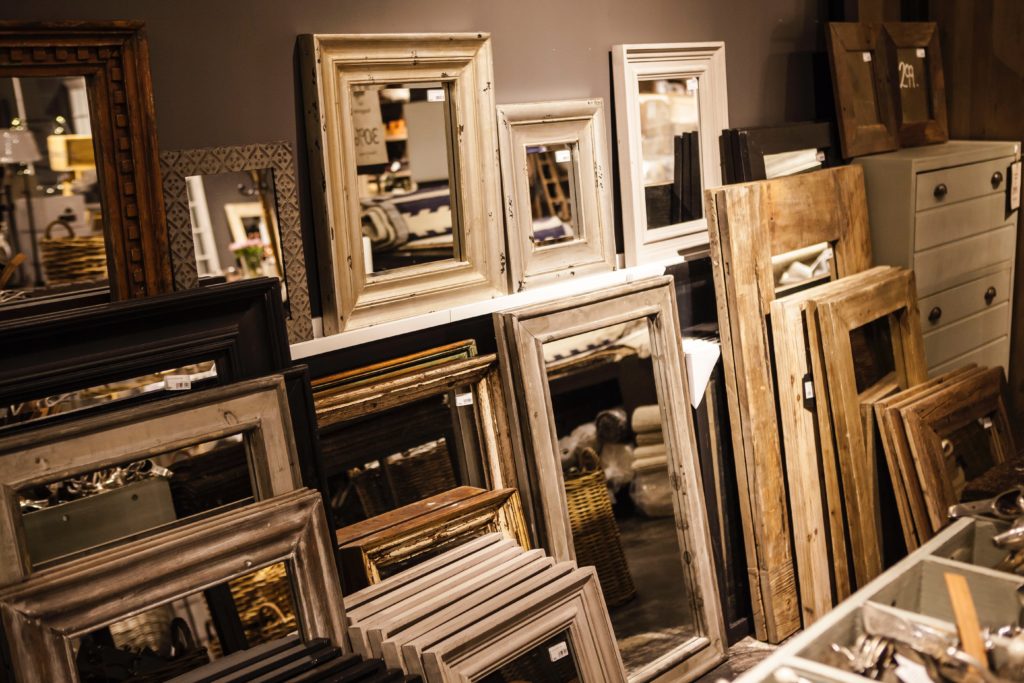 High Quality Custom Framing
Discover the difference a custom frame can make to displaying your art, photos, and memorabilia.
We specialize in the uniqueness of custom framing that the average picture framer won't or can't handle.
Design your perfect frame alongside our team with your choice of conservation.
Rejoin broken old frames including rebuilding missing compo sections and new leafing if required
Change the color on a frame you might want to re-use with a new piece of art
Hand carved frames in a custom design to match your artwork
Wide selection of closed corner custom made frames
Can handle frames as large as 10 feet across
Can customize ordinary moldings with special color or texture
Archival conservation framing
Custom framing design Intricate object and collectable framing
Extremely complicated mat cutting
Canvas stretching
Needlepoint stretching, blocking and mounting
Gold and silver leafing
Oblique angle frames designed and assembled
National and international crating and shipping
Mirrors
Installations Local customer pick-up and deliveries of oversized pieces
And much more, just ask us!
Fine Art Restoration
Art restoration is a tedious and careful process to repair tears in canvas, clean dirt and debris, stabilize flaking paint, and much more.
Specialized techniques will ensure your work is properly conserved.
Trust us with your most loved pieces to help them retain their value for years to come.